The New Model
About Inclusive Access
A new course materials model is gaining momentum. It goes by a few different names – the course fee model, direct access digital – but we call it "Inclusive Access." The goal is simple: to provide students with the right course materials on the first day of class at an affordable price.
Under Inclusive Access, publishers deliver digital materials to all enrolled students when classes start, and the institution charges enrolled student accounts for those materials after the add/drop deadline. Publishers and stores get higher sell-through; students get lower prices.
The New Model in a Nutshell

Publisher delivers digital materials on Day One.

Institution collects payment via student accounts.

Higher sell-through means below-market pricing.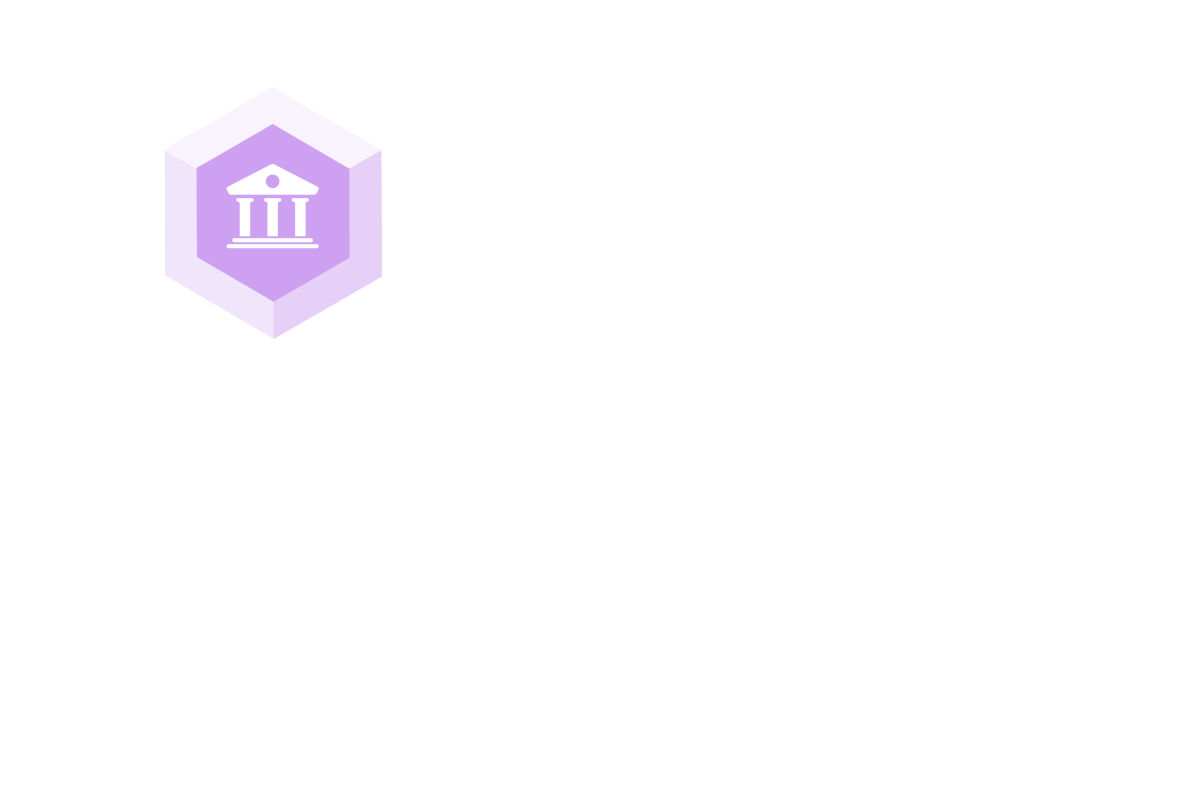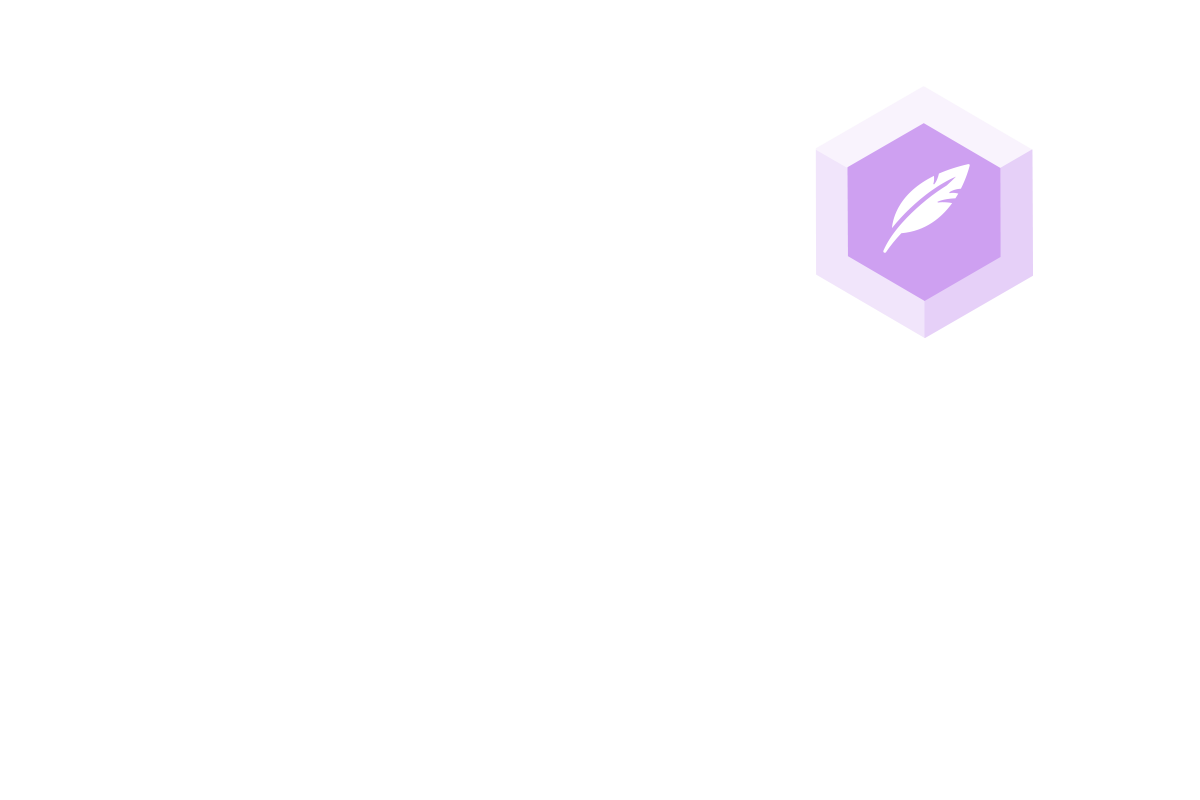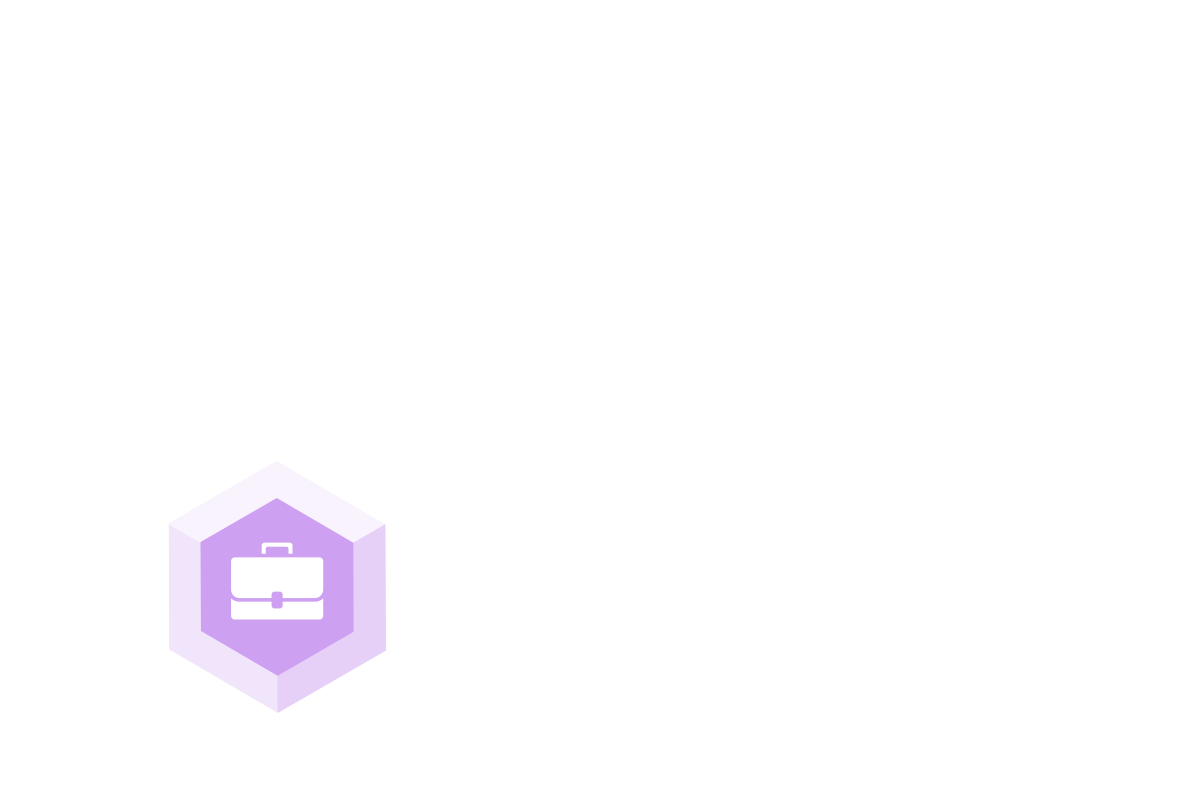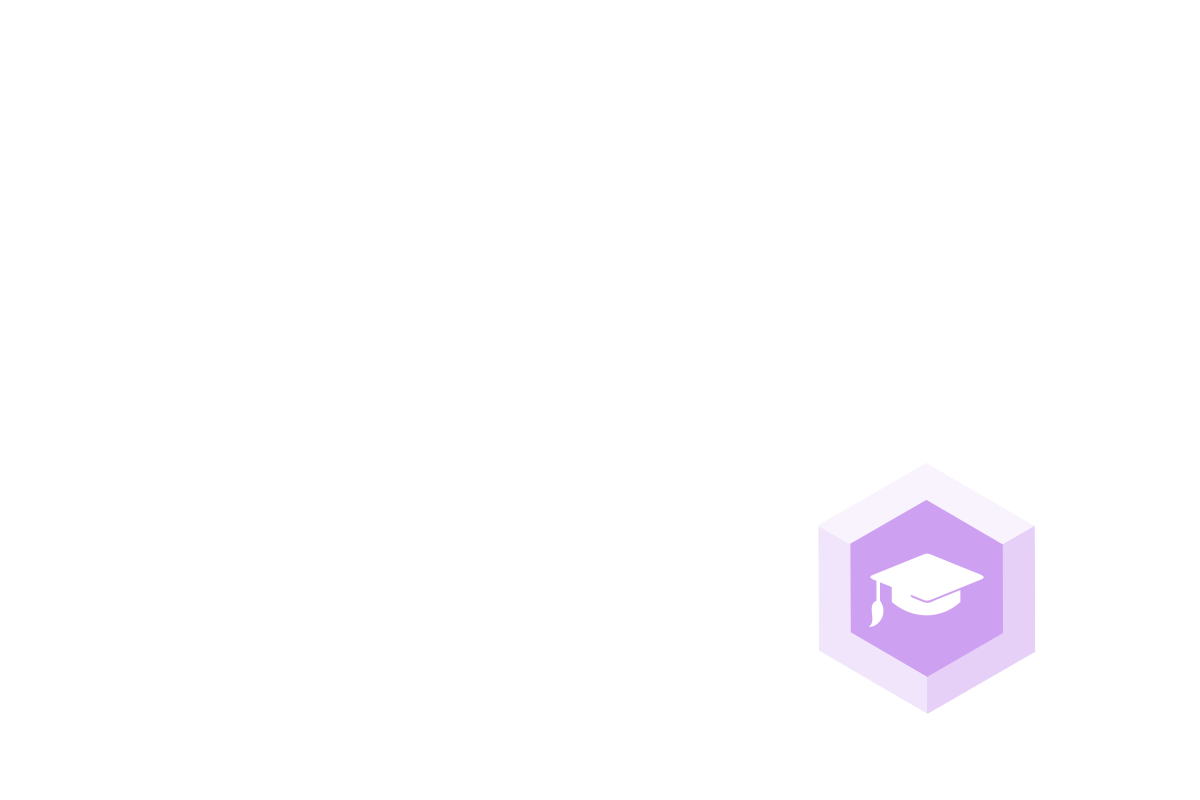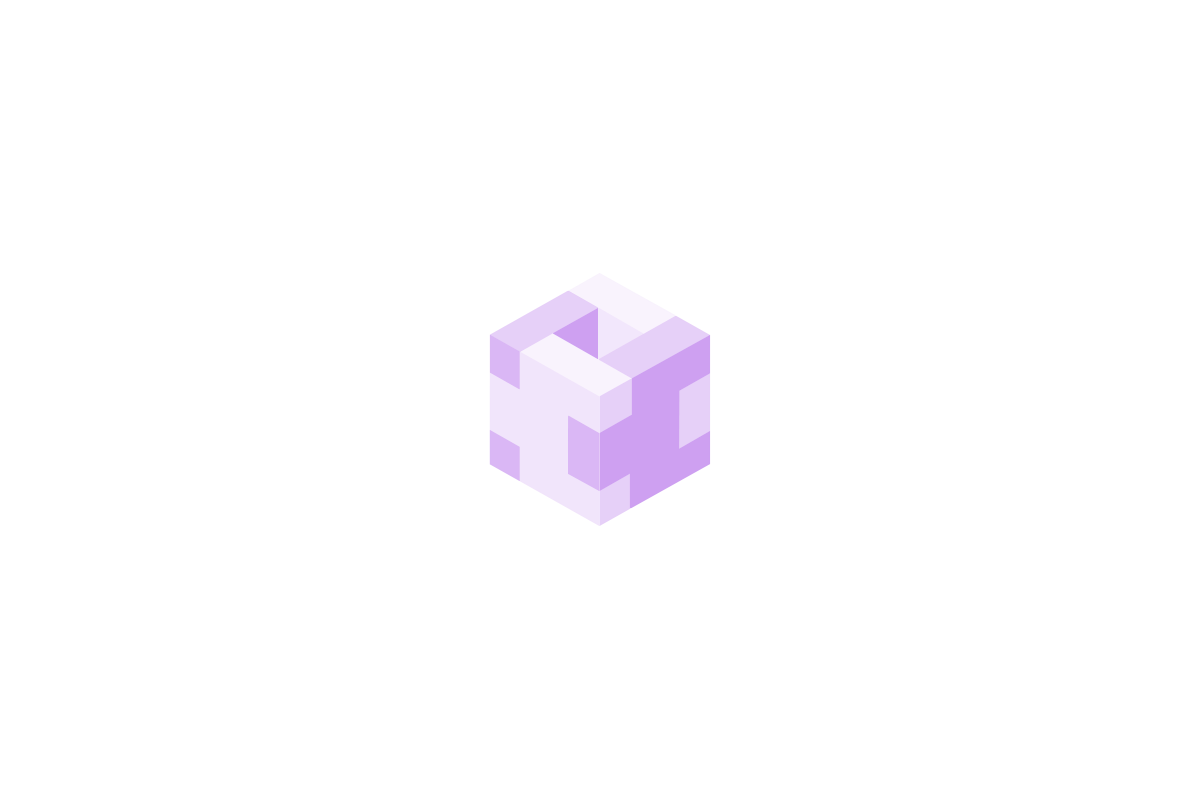 Built for the New Model
Verba Connect
As trailblazing stores have begun implementing Inclusive Access, they've come to us for help with some of the challenges presented by the new model.
So we built Verba Connect, the industry's first Inclusive Access management application. Connect serves as the hub for all data needed to power Inclusive Access on your campus, and provides tools for your store to manage Inclusive Access from start to finish.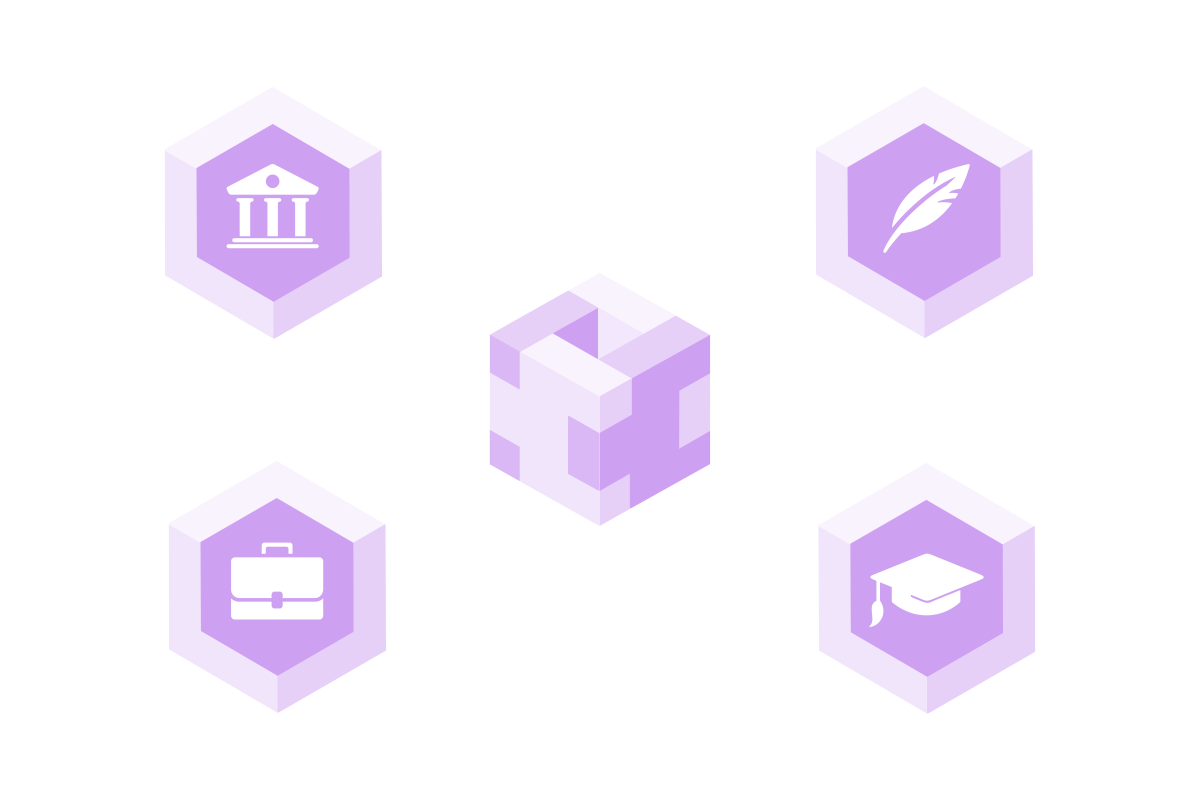 Features
Tools from Start to Finish
Like any new model, Inclusive Access presents new challenges. Fortunately, Verba Connect has you covered throughout the new model's lifecycle.
Pre-Term Start
Choose the Right Titles
Enter a publisher's Inclusive Access price and Connect provides a real-time pricing analysis, so you can select titles that represent real savings for students.
Pricing Analysis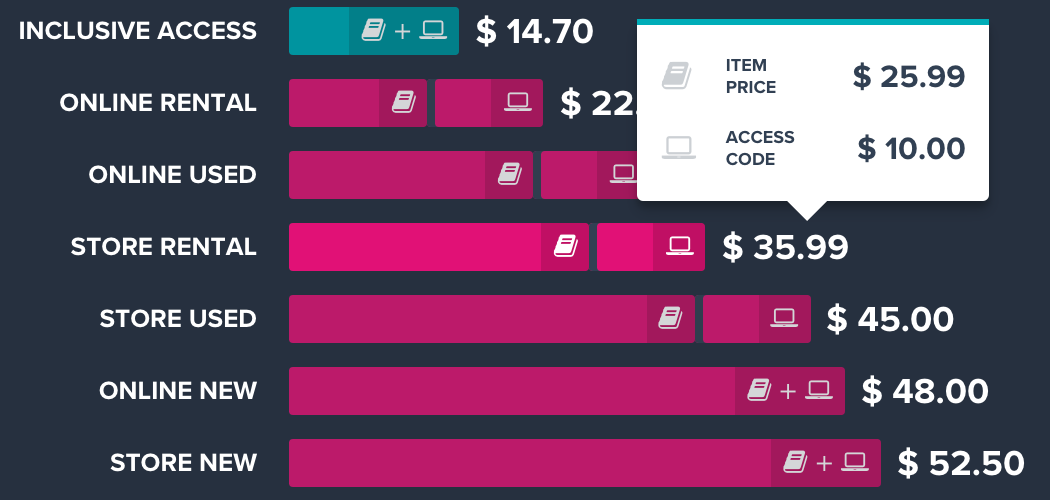 Get Buy In
Each pricing analysis can be shared with faculty and administrators, giving you the collateral you need to establish your expertise and secure support for the program.
Shareable Item Pages

Communicate With Ease
Connect knows which students have enrolled in Inclusive Access courses and keeps their contact information on file, so you can send targeted emails to participating students right from the tool.
In-App Communications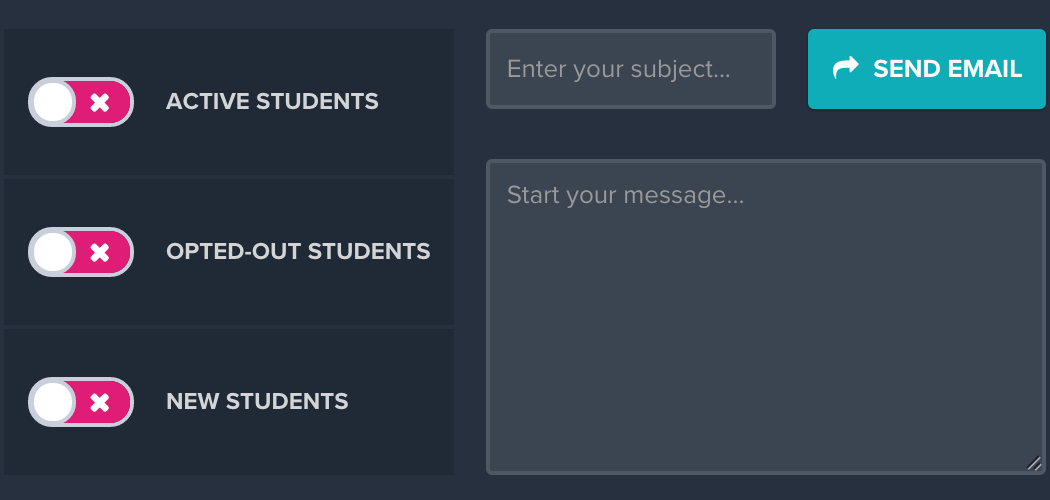 Term Start
Give Students Choice
Under new Department of Education regulations, campuses must provide a way for students to opt out of Inclusive Access programs.
All Inclusive Access items in Connect show up in Verba Compare with an elegant opt-out experience for students.
Student-Facing Opt-Out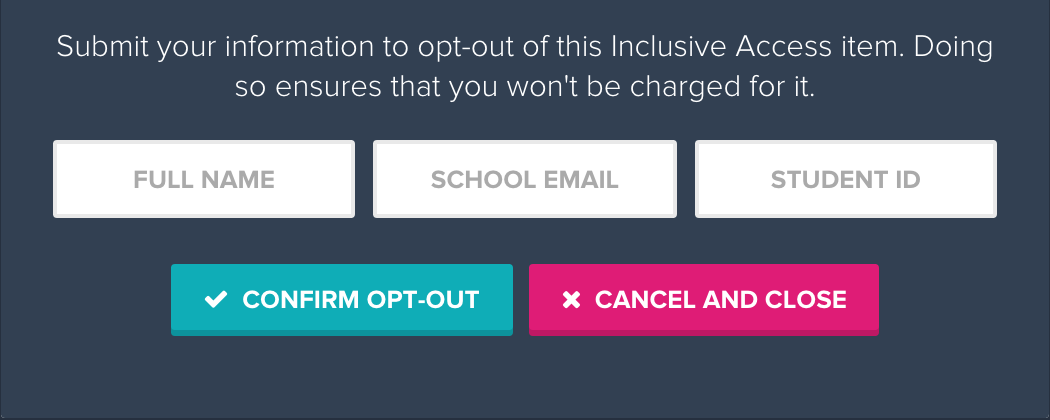 Monitor Program Success
Opt-out data is stored within Connect, so you can view detailed reports and top-level analytics on your Inclusive Access program.
Opt-Out Analytics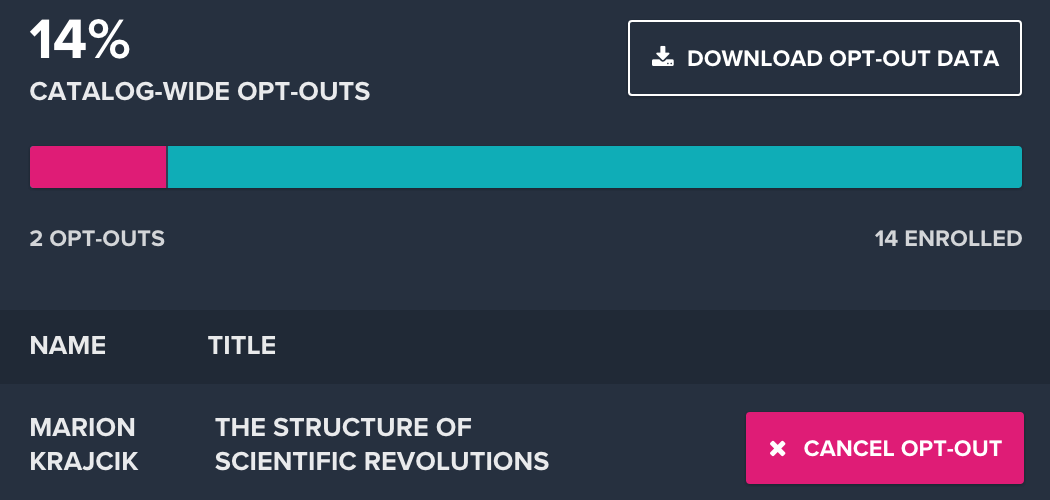 Add/Drop Deadline
Bill With Confidence
Once campus add/drop and opt-out deadlines have passed, Verba Connect tells you exactly which student accounts to bill, and how much to charge them.
Active Student Export
| ID | Last | First | Amount |
| --- | --- | --- | --- |
| 4861 | McCann | Jeffrey | $42.15 |
| 3190 | Djafroodi | Betty | $92.00 |
| 2328 | Gonzalez | Marianna | $67.75 |
| 6108 | Mullens | Misha | $45.30 |