Best-of-Breed Instructor Experience
Collect makes it easy for faculty to get in, submit their adoptions, and get out. Watch our tutorial for instructors below to see how it works.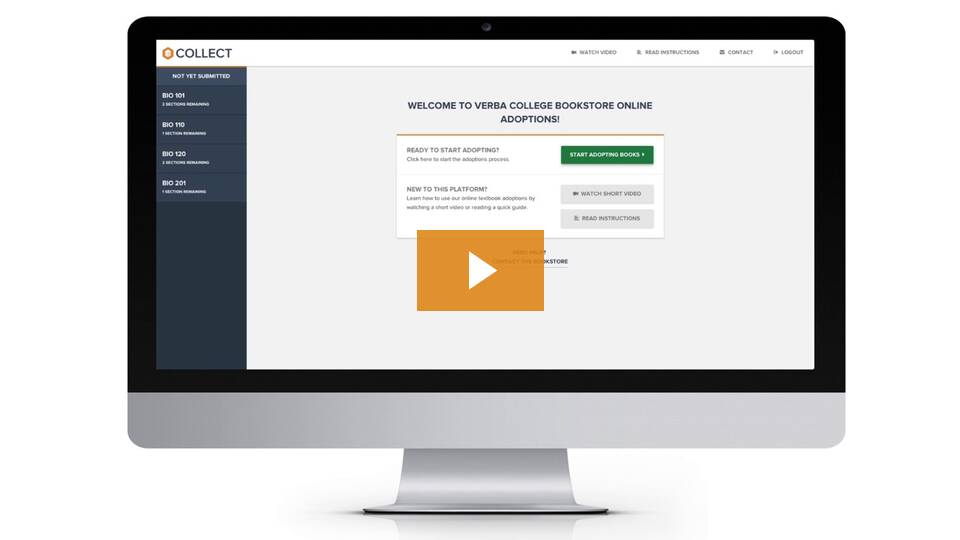 Link-Based Login

Instructors log in to Collect via personalized link, no password necessary.

Re-Adopt Past Titles

Collect shows past books for each course, so it's easy to re-adopt.

Smart Book Search

Collect's search algorithm factors in title popularity to help instructors find the right book fast.

Affordability Scores

Collect displays affordability scores for each book so instructors can factor cost into their decisions.
Verba Collect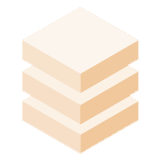 Latest Feature
Alternatives
The latest addition to Verba Collect helps stores and instructors make a measurable impact on affordability.
Heads Up!
Collect's instructor walkthrough now notifies users when more affordable alternatives are available.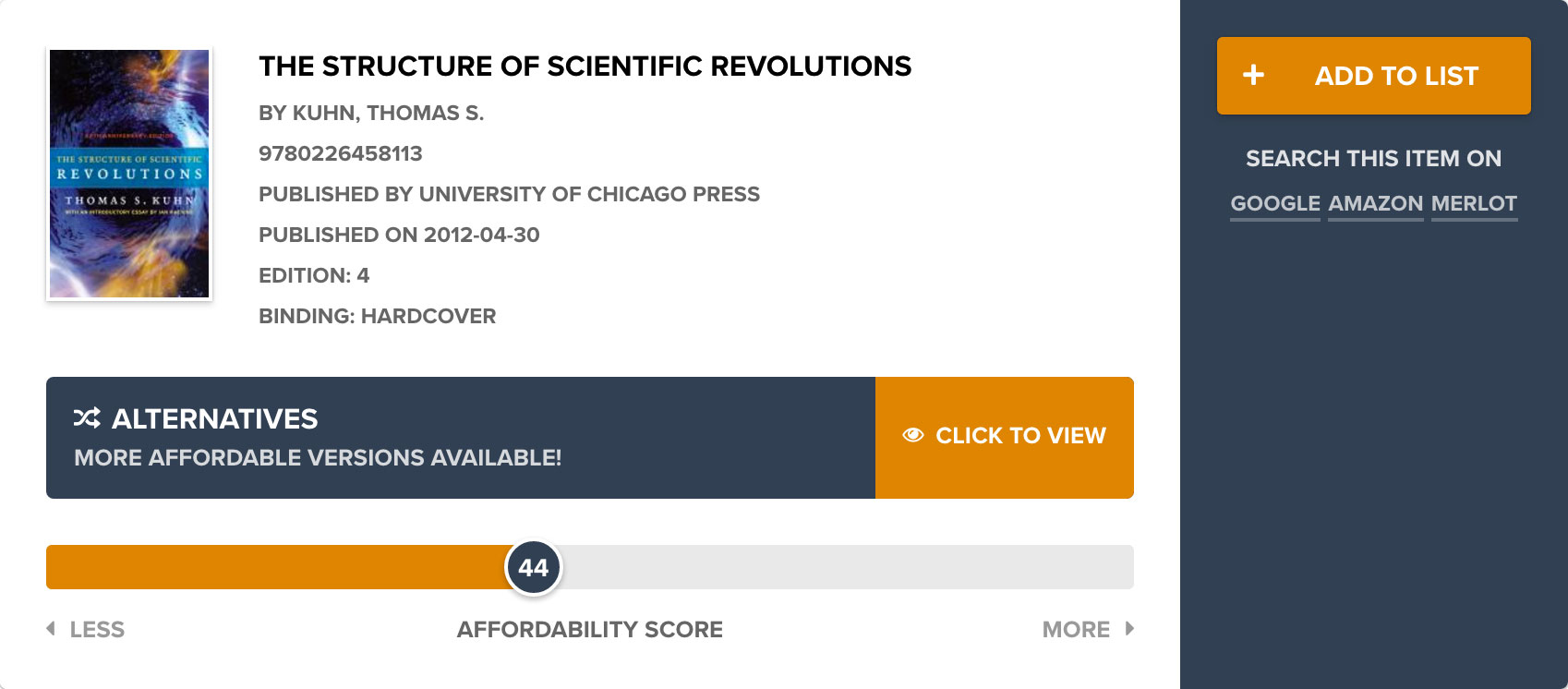 Rapid Impact
View all the relevant details and adopt alternatives with a click.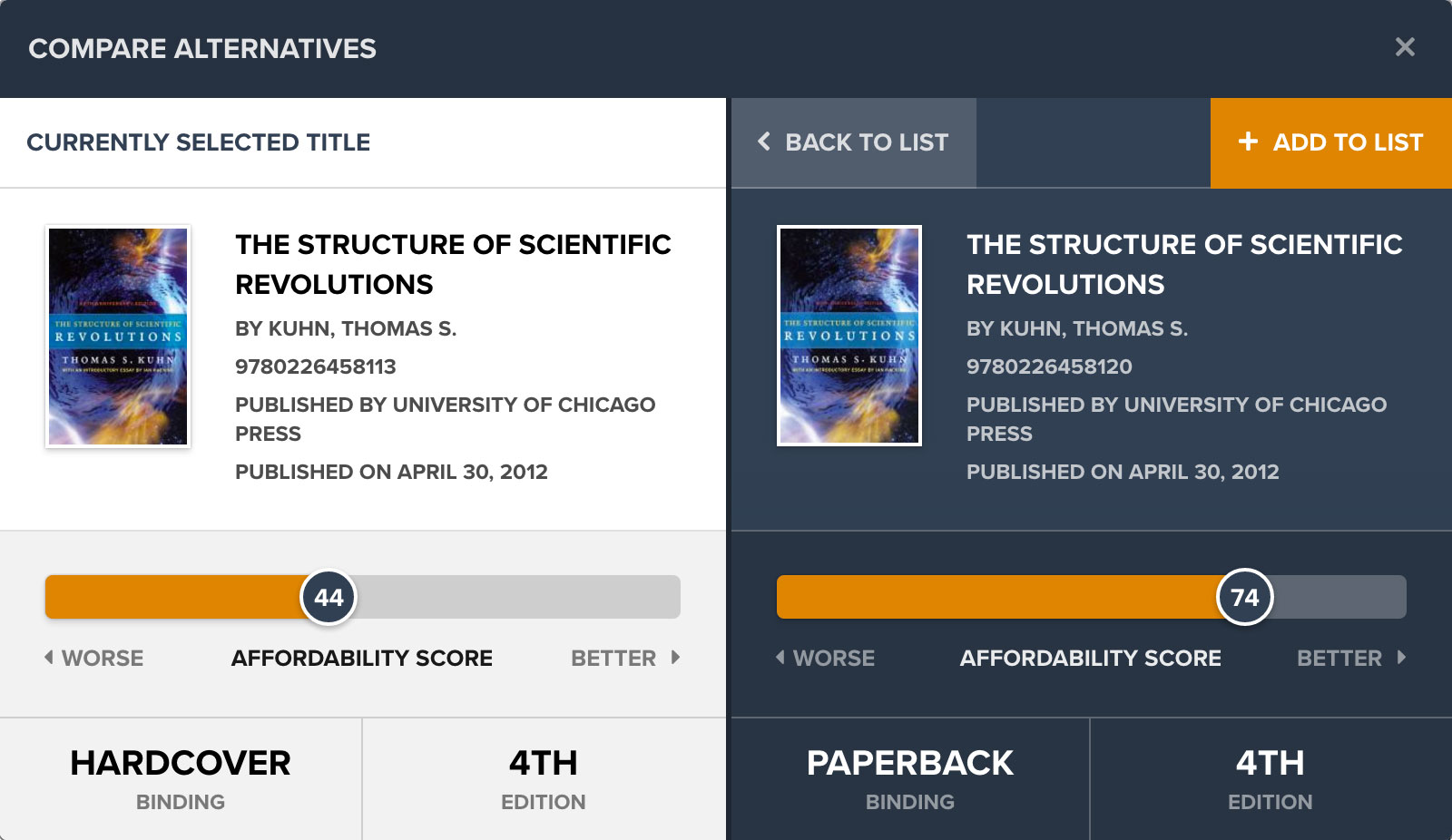 Verba Collect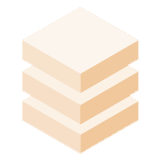 Latest Feature
Alternatives In Action
Collect finds affordable alternatives with a couple key profiles. Here are some of our favorites.
From Hardcover to Paperback
+30 Affordability Points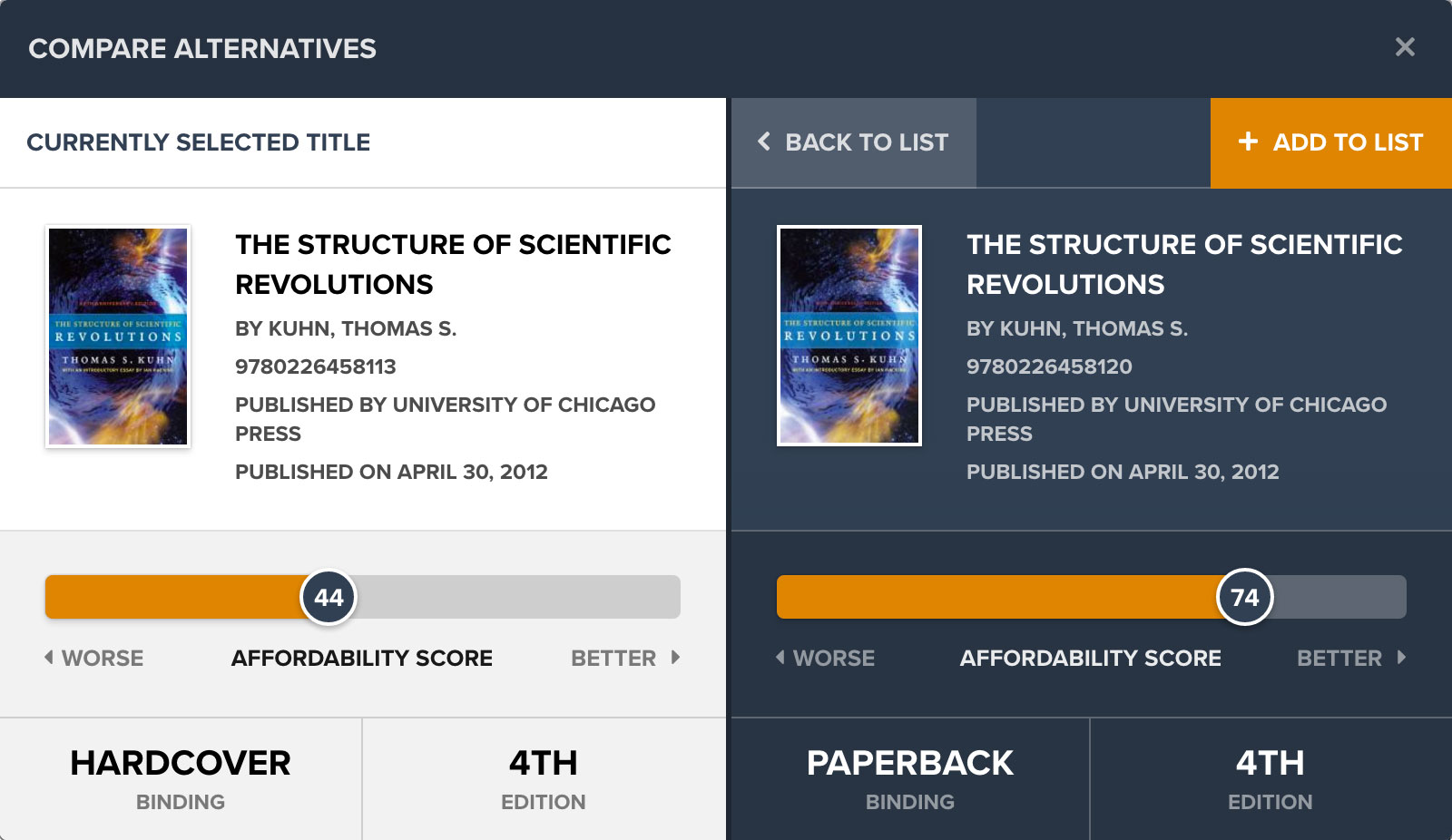 From One Publisher to Another
+13 Affordability Points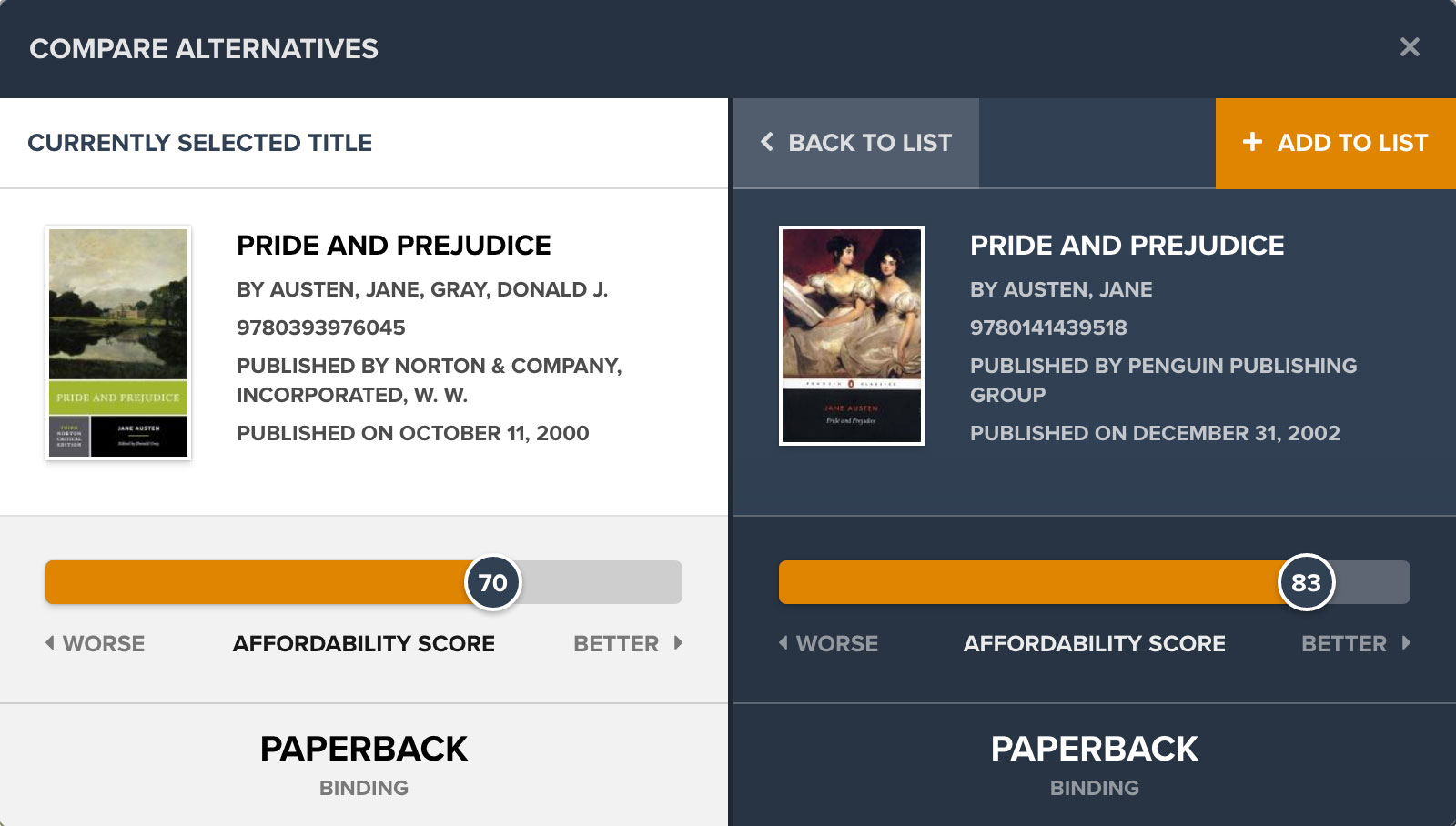 From Previous to New Edition
+9 Affordability Points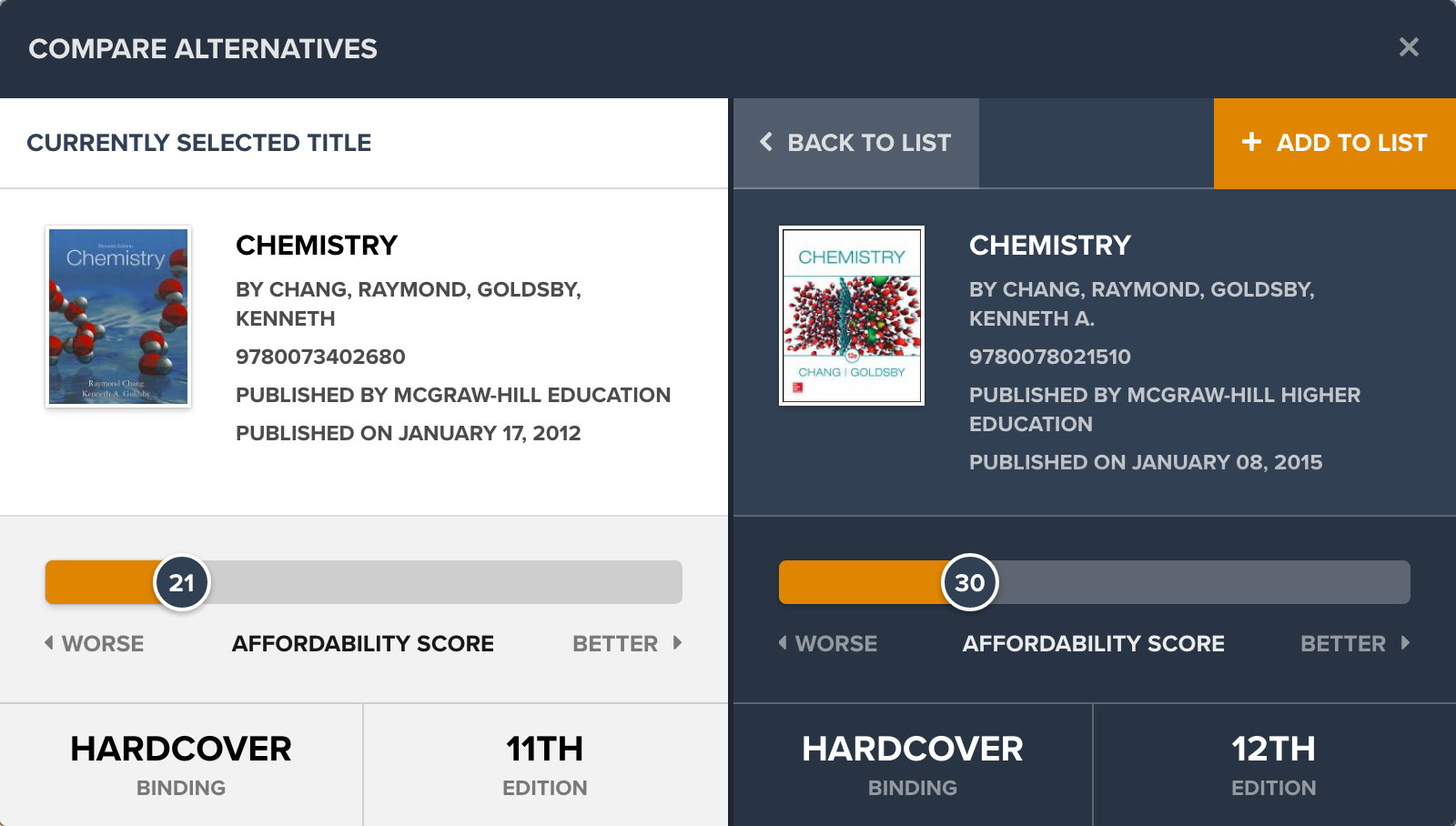 From New to Previous Edition
+6 Affordability Points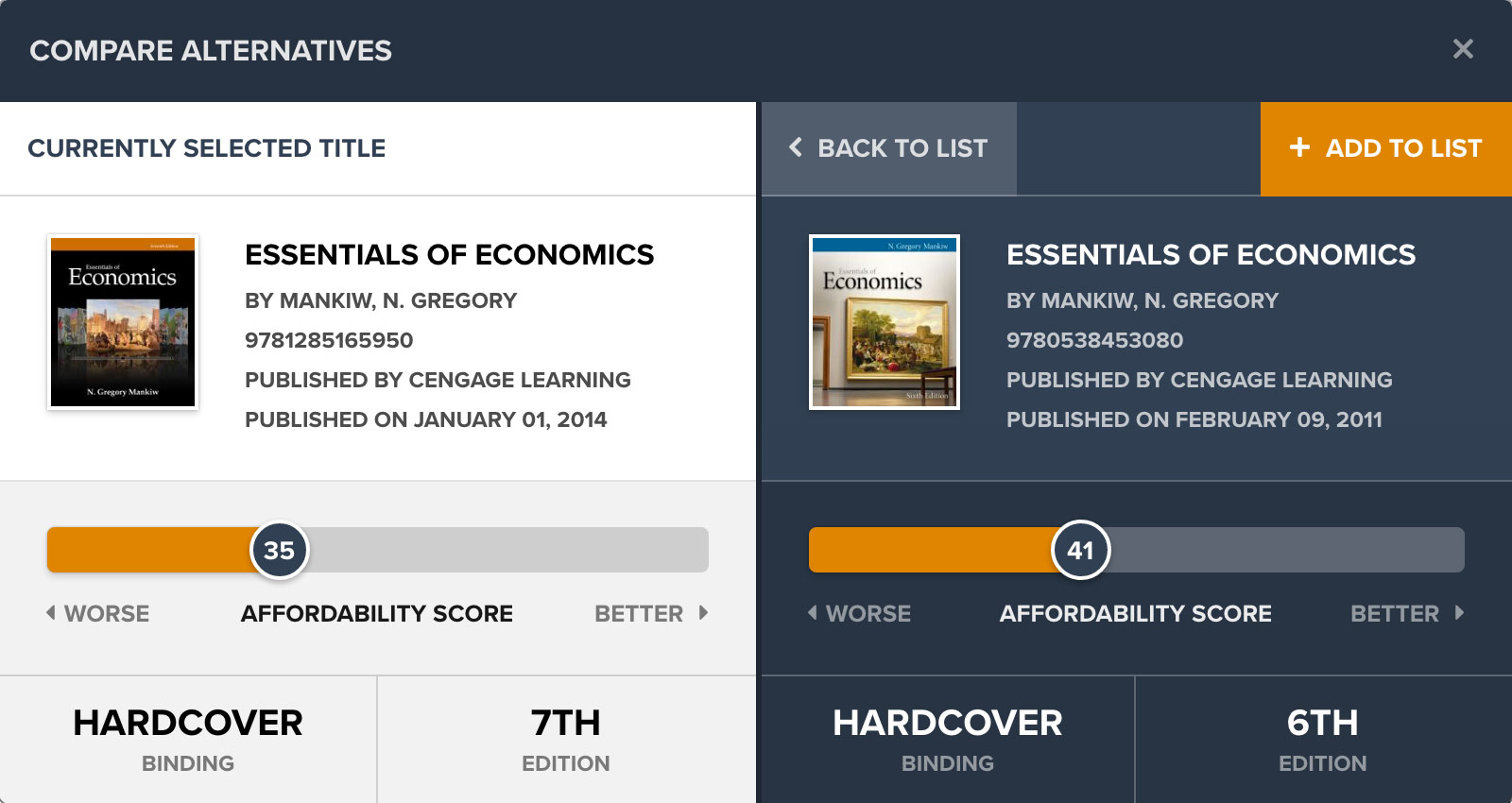 Verba Collect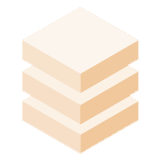 Latest Feature
Like what you see?
Whether you're a current client or a future one, we'd love to show you all the great updates we've rolled out to Collect.
Schedule A Demo
What Faculty Say
"
Wow! This interface is a 100% improvement over the old online adoption process. Kudos to the bookstore.
NC State Faculty Member
"
I was very pleased to find out how easy and enjoyable the process really was. I don't know if you were instrumental in bringing us Verba, but I wanted to write you and tell you how grateful I am for it. Thank you for making an easier and more efficient process for textbook reqs!
Abilene Christian University Instructor
Know Where Each Course Stands
Collect tracks every adoption as it comes in, so you always know how things are going.
Spotlight
Communication Tools
Collect's adoption tracking becomes even more powerful when combined with its mass-mailing capabilities.
Request A Demo
Targeted Emails

Want to email all instructors with outstanding adoptions? Filter down to not yet submitted sections and compose the message. Collect does the hard work of identifying and emailing the relevant parties for you.

Auto-Reminders

Collect can automatically remind faculty and department staff to complete adoptions. Just tell it when to start and how often to send them and you're set.
Verba Collect
Pricing
We built our company around transparency, and our pricing follows suit. Here's what you need to know:
All Verba applications are web-based and hosted in the cloud. No additional charges for hosting.
We pride ourselves on having the best support team in the industry, and we'll never charge you for our time.
We give 100% to every new client setup, and clients get maximum value over the course of the year, so every subscription is annual by default.
Full-Time
Equivalent

Monthly
Subscription

Up to

1,500 Students

$100

Up to

2,500 Students

$200

Up to

5,000 Students

$300

Up to

12,000 Students

$400

Up to

18,000 Students

$500

Up to

25,000 Students

$600

More Than

25,000 Students

$700